1. Halletmek*

Type Research, Editorial Year 2017—2018, Istanbul * Turkish verb halletmek is commonly and increasingly used in everyday language in reference to "taking care of things"; as a phrase it can refer to solve, to deal with, to set things on track, to fix, to handle, etc. By offering a non-institutional alternative to traditional design process Halletmek investigates: What can designers learn from practical solutions in everyday life? Halletmek is a survey of people's instantaneous and palliative responses to daily problems on the streets of Istanbul, offering a non-institutional take on what design is, who designers are, and how we learn from each other and our environment. The book, which is the outcome of a long-term research, documents 70 of the objects that present new uses for waste materials and unused objects, ways to circumvent municipal rules and prohibitions, and interfaces in the public spaces of Istanbul. The objects and articulations are the result of transformative activities that poles apart from the methods and strategies adopted by design professionals.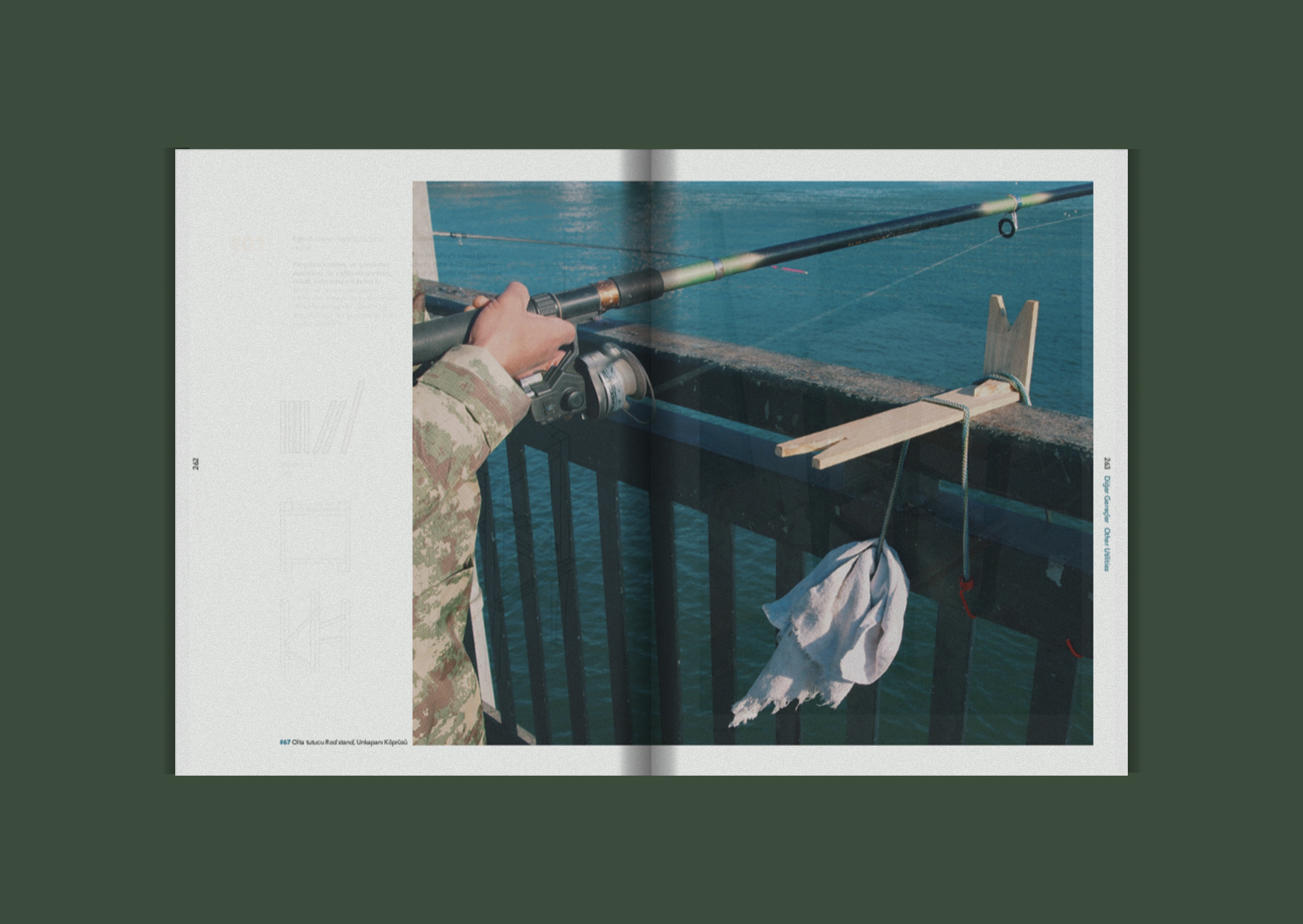 The way these examples handle use of materials can inspire sustainable and anti-consumerist approaches. In the street, materials and tools at hand are reimagined and used in different contexts and for different functions posing as cases of reuse, upcycle and repair. Situation-specific nature of these objects can contain aspirations for socially engaged design since the needs and the solutions both arise from lack of social infrastructure, prohibitions and desires. Moreover, the materials used, the joining details, the combination of the different parts also offer new possibilities for a visual language that demonstrates the production process and distinguishes itself from the planned results of design activity.

Coming from a formal design training, I found it deeply fascinating to examine how people work out their problems without a designer. The research, on one hand, was driven by the personal curiosity for the stories behind the objects, and on the other hand, the admiration for the fast, responsive, purposeful and relaxed attitude that offers shortcuts to the design process and is free of aesthetic-based concerns.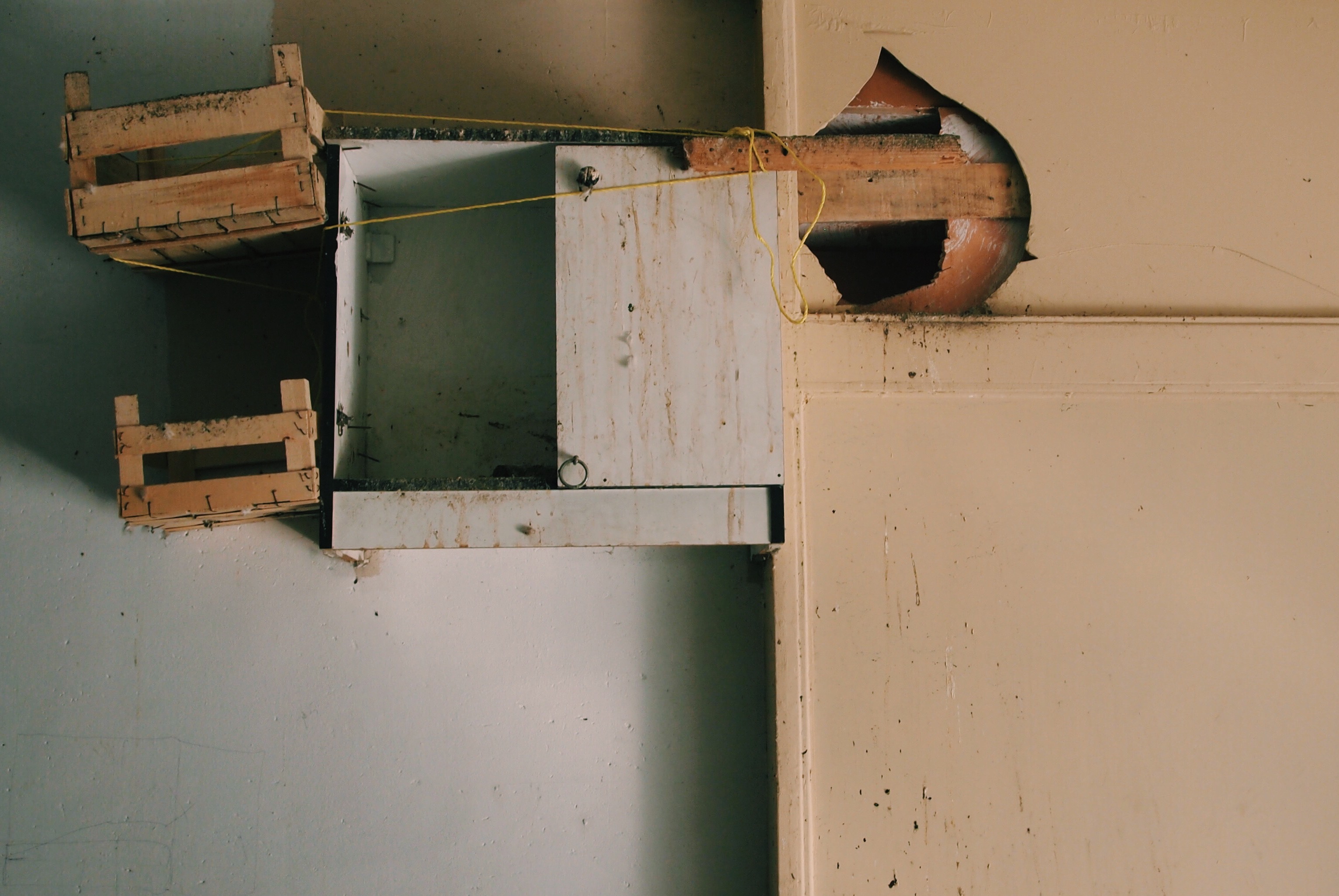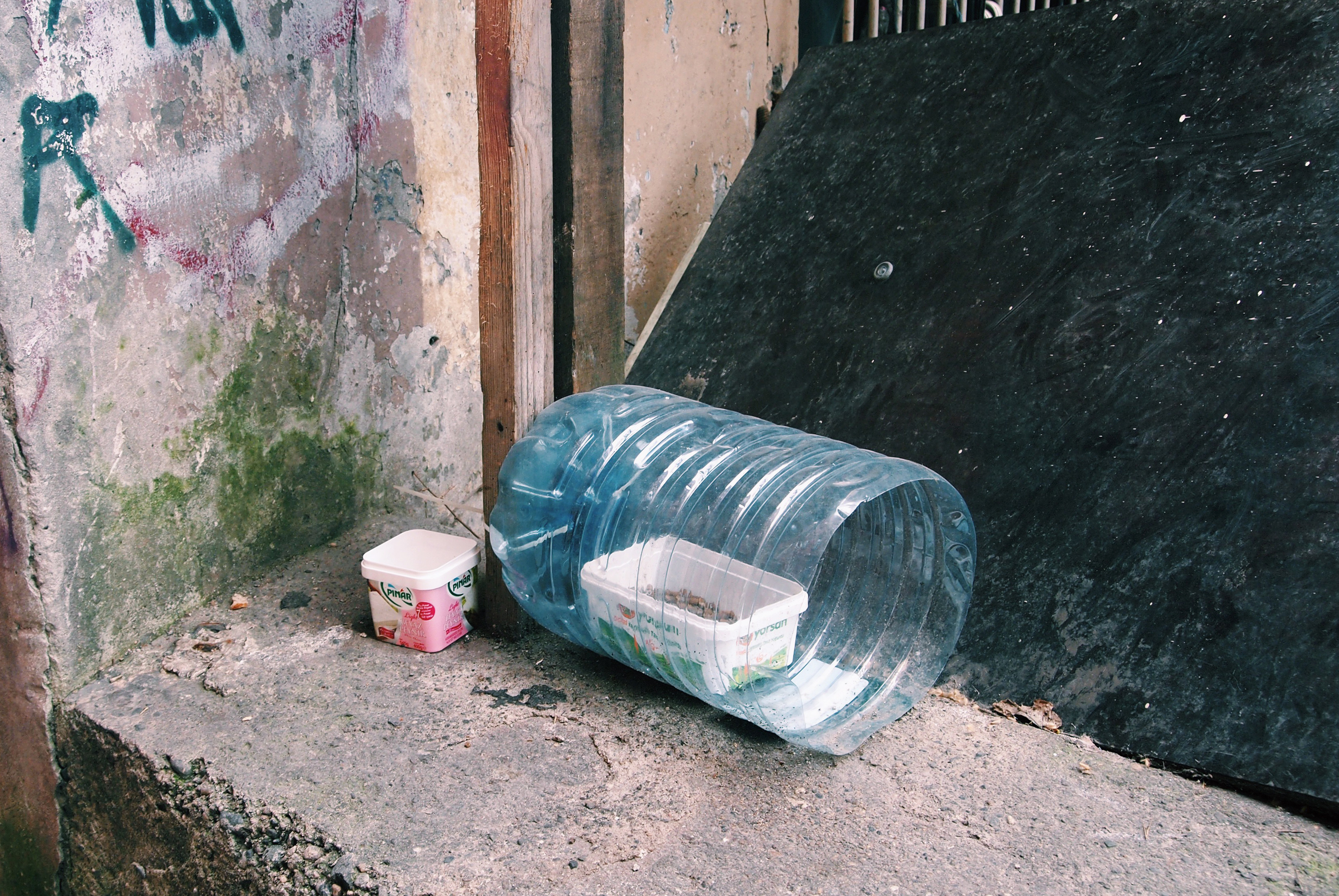 In 2018, Halletmek became a part of the 4th Istanbul Design Biennial, A School of Schools, and the discussions around the project have extended*. As a biennial, A School of Schools functions as a set of dynamic learning formats reflecting on the role of design, knowledge, and global connectedness in contemporary Istanbul and beyond. Halletmek was presented in a video format that focuses on the producers and owners of the objects, presents stories of production processes and questions what we can learn from them. In addition to the video, the exhibition featured 3 of the objects, brought from the street, that were presented in the video. A School of Schools later on traveled to France and Belgium.

*Halletmek featured in news and interviews: Disegno, Frieze, Bauhaus100, Design Unlimited, Arkitera, Hürriyet, Smith Journal, A School of Schools, VBenzeri, we-make-money-not-art, ArtfullLiving, beyond.istanbul.


Photo credit: Kayhan Kaygusuz